Narendra Modi has been the Prime Minister of India since 2014, his 5 years of rule has given all the Indians a tough time. Though his five years comes to an end, the wait for Achhe Din seems never-ending. Modi government has given the nation an extreme boost to violence, crime rate, lynching, demonetization, which apparently was to end black money. Black money did not end but the lives of many farmers did.
According to a report, in the first three hundred days of Modi Government, 600 violence cases were recorded in which more than 60% were Muslims who were targeted. This was not something accidental, it was very much because of a Hindu supremacist government. Communal violence has increased a lot in his rule.

Demonetization Didn't Achieve Intended Objective:
In 2016, on the night of 8th November, a sudden announcement of note ban was made by the Prime Minister, it affected more than 86% of the country's currency. According to the PM, the decision was made to diminish black money.
Tension was seen amongst the citizens, the banking systems got affected and there were lines of people outside ATMs and the ATMs ran out of cash quickly, resulting in chaos.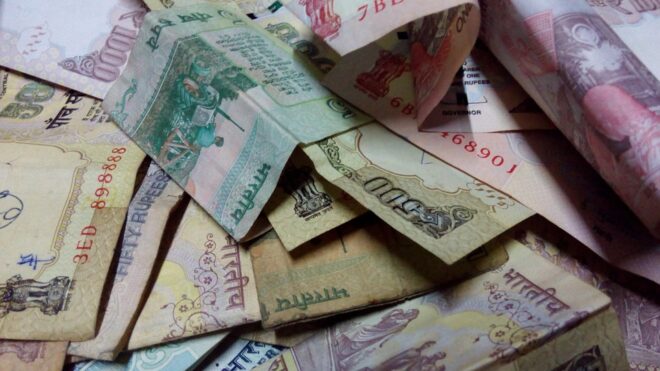 GST:
In 2017, on the 1st of July, another announcement about GST was made, it was meant to replace the existing indirect taxes. Many countries have only a single GST rate, but India has five rates (0%, 5%, 12%,18%, and 28%). The GST system was too complicated for businessmen to understand. After GST got imposed services got costlier, banking got expensive and many small-medium businesses got affected.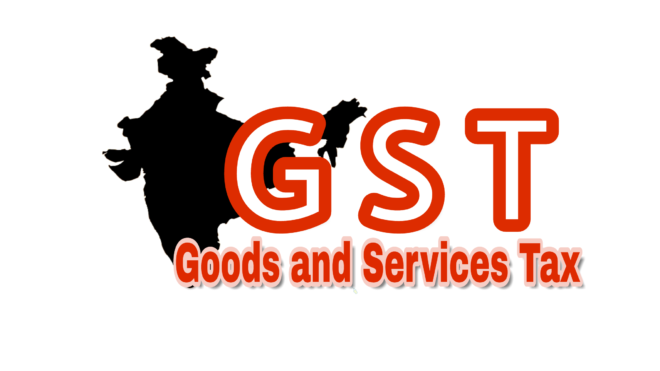 Crime Rate & Communal Violence:
Lynching, hate crimes, and communal violence have increased under the Modi Government. More than 60% of the people were Muslims who were lynched. Muslims are always questionable, irrespective of the crime. Muslims in India has to go the extra mile to prove their patriotism.
The CM of UP has made several hate speeches against Muslims but no action was taken against him. When the Section 295(A) of the Indian Penal Code (IPC) enacted in 1927 says: "Whoever, with deliberate and malicious intention of outraging the religious feelings of any class of [citizens of India], [by words, either spoken or written, or by signs or by visible representations or otherwise], insults or attempts to insult the religion or the religious beliefs of that class, shall be punished with imprisonment of either description for a term which may extend to [three years], or with fine, or with both".What a free, unbiased country!
Beef Ban:
The beef ban was made to protect the sacred animal of Hindus. Many crimes were taken place because of beef eating. Many other harmful kinds of stuff were not banned but beef eating was. Clearly, an animal is more protected than a human in India.
For 2019, we really wish for Achhe din but not under Modi Government. The change is in our hand, let's contribute to making India a peaceful place where the government is more interested in changing the country for better instead of changing flights.
Employment: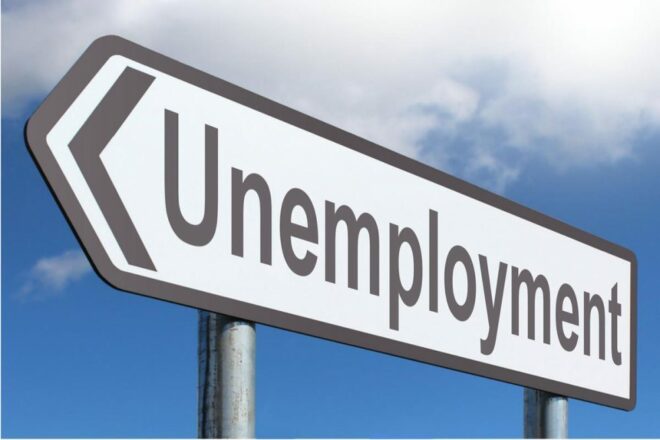 Employment, the most talked topic in the last four years. Many debates, statements and reports were made on this particular topic.Modi Government promised crores of jobs per year but when they failed, in a different interpretation of employment, both PM Modi and Amit Shah said that even selling 'pakodas' is also employment. It is better to sell 'pakodas' or be a labor than to be unemployed, they stated.
After this, many young engineers came out to sell pakodas making it a piece of news.
PM Modi has said that the BJP government would give employment to 2 crore youths every year, but this is far from reality and there exist a lot of unemployment. According to the National Sample Survey Office (NSSO) report, the unemployment rate was 6.1 percent which was the highest recorded rate.
The unemployment data release was also delayed because of unknown reasons.
Price Rise:
Government under BJP rule has failed to control pricing including petroleum. The country has seen the highest petroleum pricing under Modi's rule.
The price of petrol went from Rs 71.41 to Rs 80.38 since 2014-18 and the price of Diesel went from Rs 56.71 to Rs 72.83.
Basic Necessities:
The BJP leader mentioned that its government would ensure shelter equipped with electricity, water, toilets and access to everybody. However, this did not happen in reality in most parts of the country.
Black Money:
The intended objective behind Demonetization was to bring back the black money and it's been two years now there is no information regarding so. In fact, according to RBI 99.3% of the demonetized currency was back. Where's the black money Mr.PM; for which the entire country suffered?
Agriculture:
Farmers have been committing suicides because of how ignorant the government is. Fifty percent of profit over the cost of production was promised for the farmers, but the act is still not implemented. Farmers want to give up farming, the promises remained mere words.
Falling Rupee:
Rupee has fallen around 7 percent last year, which became the least recorded value. Indian rupee now is 68.89 per dollar and the reason is higher petroleum prices.