Ajmer: When doctors perform surgery, usually, relatives of the patients recite religious books. However, in one of the operations, the patient himself was seen reciting 'Quran' while doctors were performing brain surgery.
According to the report published in News18, this operation was performed in a private hospital in Ajmer.
As per the details, the patient by name Abdul was suffering from brain tumour and due to it, he was losing his hearing ability.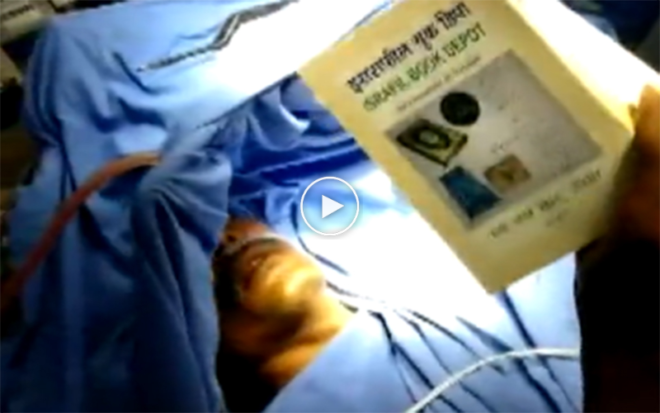 He had approached a neurosurgeon who performed surgery successful without giving General Anesthesia.
After successful surgery, Abdul was discharged from the hospital.