Hyderabad: Much to the delight of children and youth alike, Mir Alam Park will be thrown open for public on Saturday. The Park will provide the much-need green lung space in the old city.
According to Telangana Today, this will be the second biggest park in Charminar Zone next to Imlibun Park.
The Park to be inaugurated by Chief Secretary SK Joshi has been developed in an area of six acres on the Chintalmet side of Mir Alam tank. It has a host of facilities for visitors, especially children. The Park developed at a cost of about Rs 2 crore, has open gyms, play area, water fountains, mini science park, statues and other facilities.
The mini science park provides activities on science-based concepts. Other games include chess board, Pachisi game, Panchatatwa walking track, etc.
With lush green lawns, water cascades and colourful wall paintings of the Dakhni style of artwork the Park reflects Nizam's era.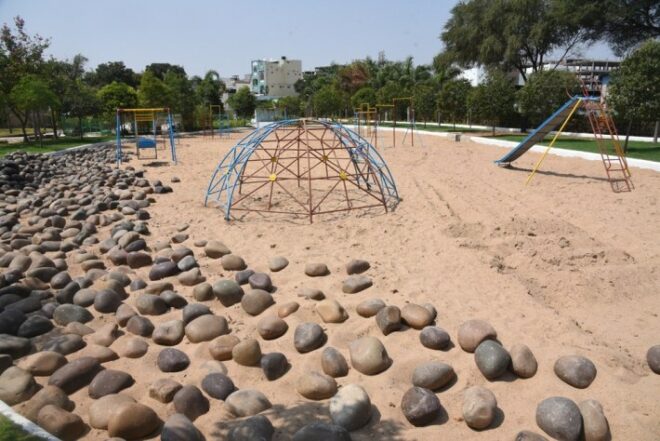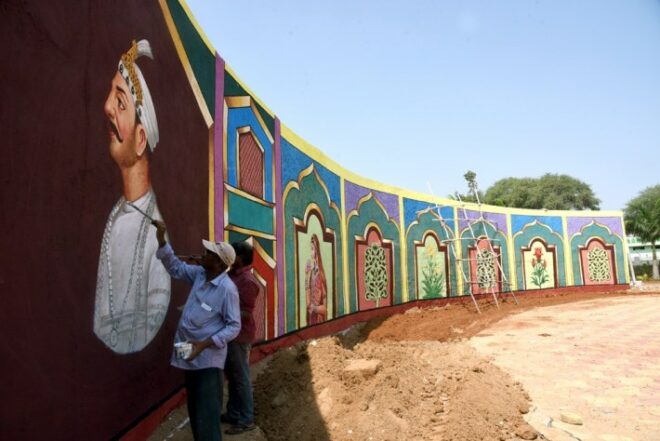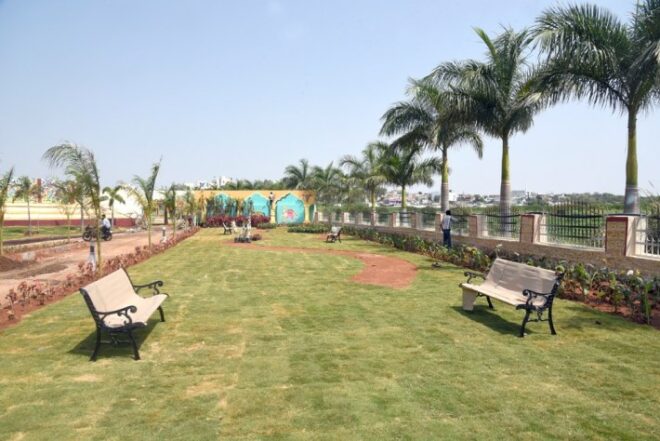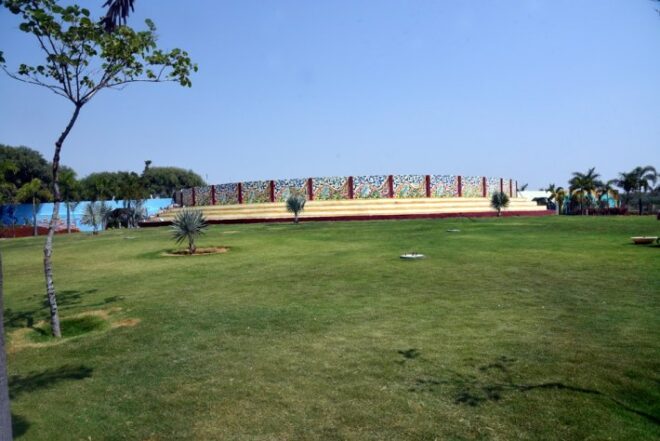 Here is an old video when the beautification work was being done: