The same India in which Modi Government is ruling and has been promising public to make it a 'Hindu Rashtra' is a land of various religions since beginning. In fact, the name 'Hindustan' which according to many Hindus mean 'Land of Hindus' was derived from an Urdu word 'Hind' and this name was rejected by the Indian Constitution because of the meaning Hindus presume.
Muslims had a huge role in making India better; they always have been a part of this country and will continue to be regardless of the attempts these politicians make. Muslims contributed in every sector for the country's growth.
RULE OF LAW:
It was a Muslim who started Rule of law from Delhi, he was Qutubuddin Aibak. Muslims started law from Delhi sultanate and five Dynasties continued it. It was Akbar the great, who taught tolerance of all faiths. It was Muslim rulers who helped minimize the caste system of untouchability.
MILITARY:
Tipu Sultan was the first person to introduce war rockets, two of his rockets are still present in the London museum which was taken by British. To promote equality, Akbar gave non-Muslims higher posts in the Military. Historians named the Mughal Aurangzeb as "Military Paragon" due to his excellence in military expansion. Mir Osman Ali Khan, richest man of his time and also a Muslim donated 425 kg of Gold to National Defense Fund.Title owner "Missile Man" who contributed towards India's Development was a Muslim too.

WEALTH:
Mughals had a lot of wealth and it was in their rule (1700) that the Indian GDP was 24.4% it was because of them that India was called "Golden Bird". Babur, the first emperor of the Mughal Empire had the most valuable diamond "Kohinoor" which was gifted to him by a Sultan. Another Muslim emperor Aurangzeb used to receive revenue which was ten times more than the revenue of his contemporary King of France. Mir Osman Ali Khan was a Muslim ruler who was ranked as the world's richest man. All these Muslim rulers donated a huge amount in building temples including the very famous Golden Temple. India, which had 24% of share in global GDP came down to just 4% in 1950 and at present it has a share of just 7%.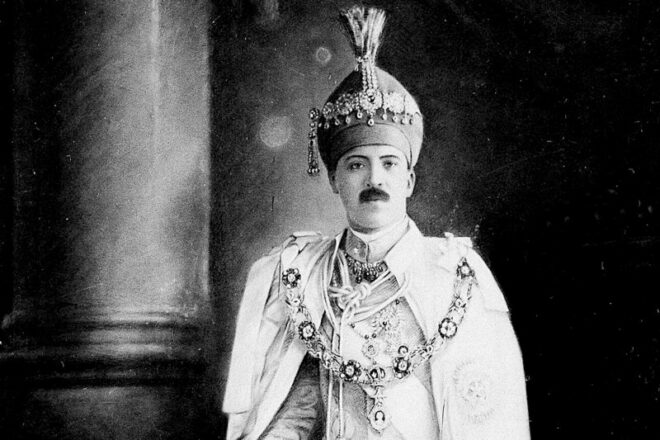 MONUMENTS:
Most of the monuments which enhance the beauty of India were made by Muslims. Below are few of many:
• Taj Mahal (one of the 7 wonders): Through which the Government earns about 25 cr per annum approximately was made by Shah Jahan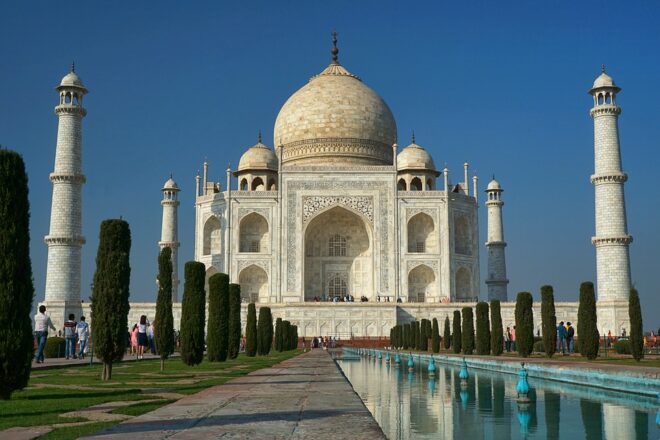 • Red Fort: Where every year National flag hoist was made by Shah Jahan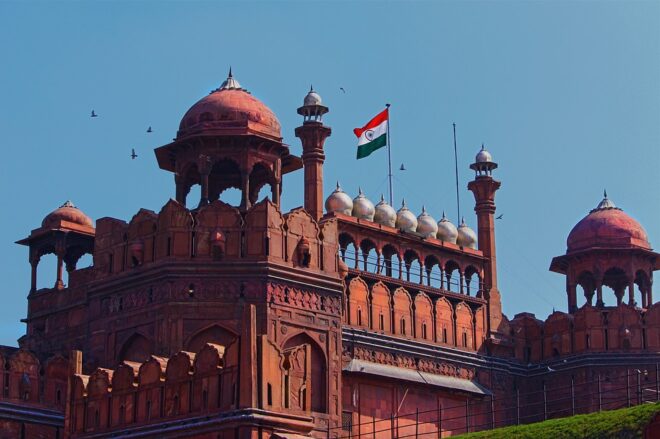 • Jama Masjid: One of the largest mosques in India was made by Shah Jahan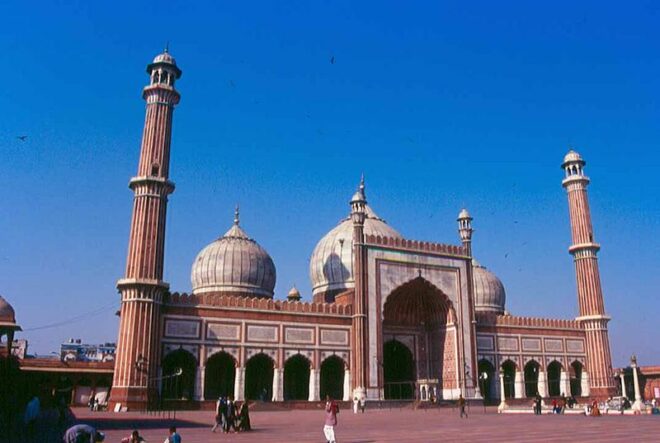 • Shalimar Bagh: Called as "Crown of Srinagar" was made by Jahangir
• Bibi Ka Maqbara: Made by Aurangzeb in Aurangabad, this is similar to Taj Mahal


• Charminar: The globally famous monument was built by Quli Qutub Shah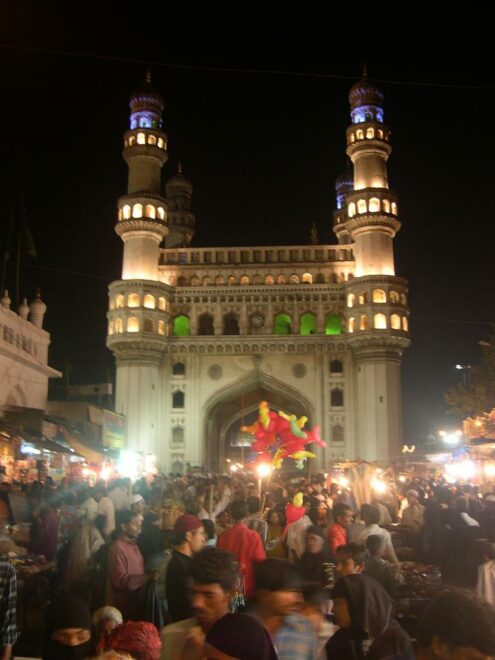 • Buland Darwaza: It is the highest gateway in the world and was made by Akbar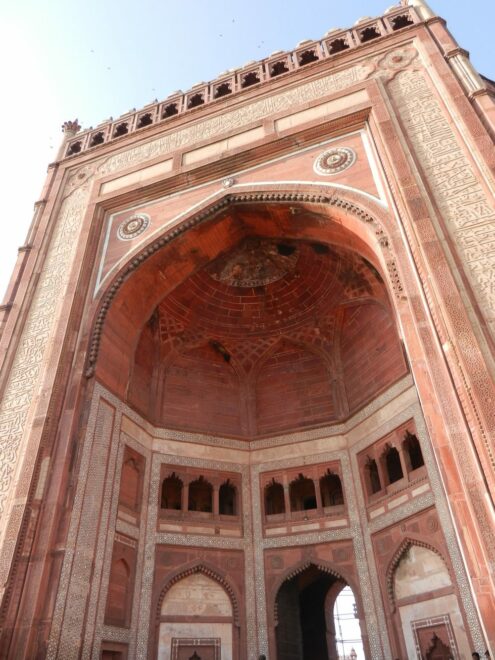 LITERATURE:
Babur was very fond of Literature and many of his poems are used as Uzbek folk songs.He was the earliest known person who wrote his autobiography with the name "Baburnama".Akbar built the biggest library of his time with 24000 volumes in different languages.He encouraged studying and made schools for both men and women.Nizams contributed 11% of their budget for education. Another great poet and calligrapher, Bahadur Shah Zafar contributed a lot towards literature and wrote many ghazals. After getting defeated by British he wrote;
"Ghaziyo me buh rahegi jab tak iman ki,Takht London tak chalegi tegh Hindustan ki"
"As long as there remains the scent of faith in the hearts of our Ghazis,so long shall the Sword of Hindustan flash before the throne of London".